Freeware
1. TrackMe
Description: GPS/WiFi/CellId tracker highly customizable.
Please visit TrackMe's web page for more details!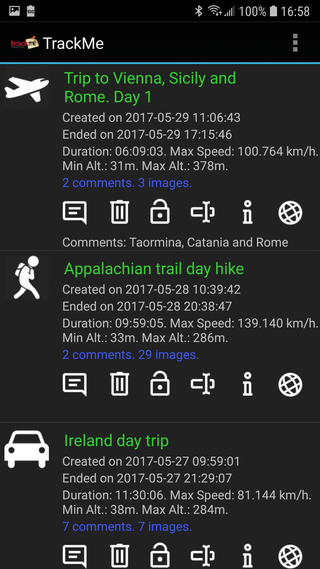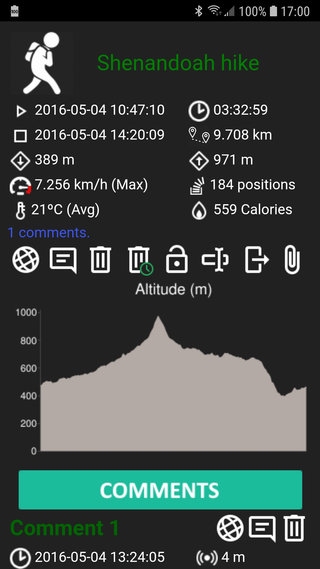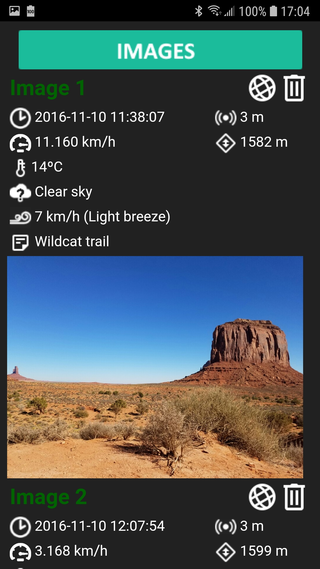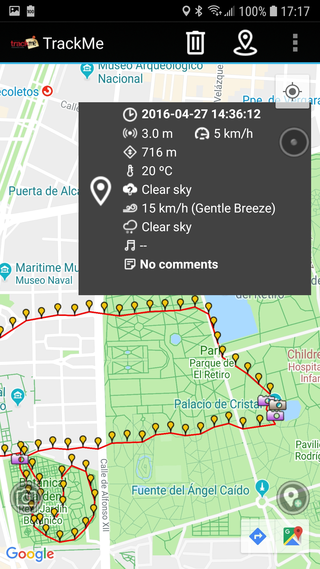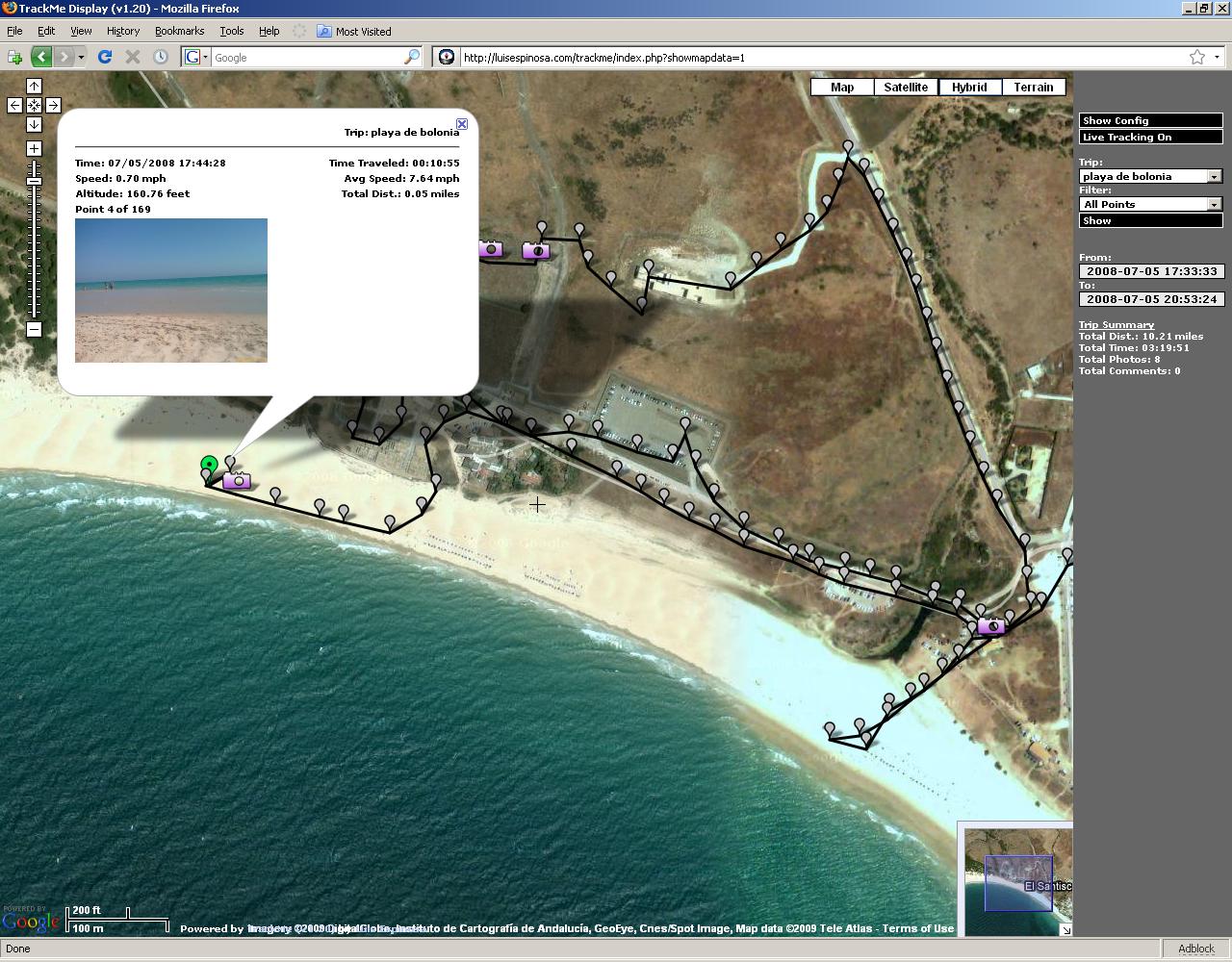 2.
Distant Galaxies
Description: Distant Galaxies is a classic space shooter for Windows Phone 7, Pocket PCs, Smartphones and PC. This game tries to follow the same philosophy of old classic games, but adding more enemies, final bosses, extra weapons and the ability to upload your score and share it with the rest of users in the World Ranking. I tried to keep this game far from other space shooters for PDAs where you can only see bullets, 3D effects and all kind of stuff in the screen that makes playability very complicated. This game is easy and fun to play and that's why I think this game is closer to those old classics.
And yes, the game is free!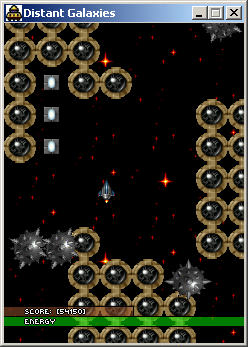 (Click on the image to see all the pictures)
Download
Pocket PC Installation program
Smartphones Installation program
3. CatchMe
Description: This tool allows you to communicate mobile devices using your GPS and SMS messsages with no internet connection. You will be able to know how far is another phone/target and what direction you need to follow to reach it.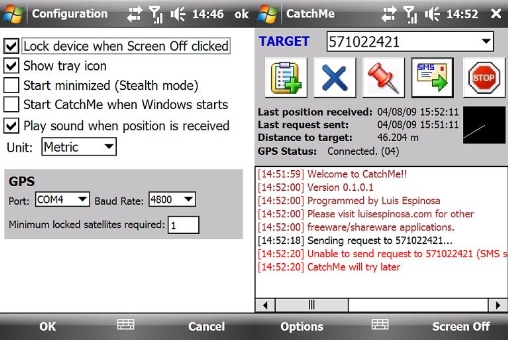 Download and additional information
More information about the program
4. Multichecker Version 2.0
Description: This application will notify you about different types of events.
New emails.
Events occured on a specific date.(with several options: Notify 15 days before, notify every year...)
Realtime temperatures. You can specify the cities that you are interested.
5.
The Old Ways
Description: This is a video game that I'm writing in my spare time. It's not written with DirectX but SDL and Visual C++. It's a 2D platform game. The first level is completed and you can play it. You can download the game for free from HERE.You can also upload your score and compare it with other users.
6. Old ZX Spectrum games
Description: These are some ZX Spectrum games that I wrote in the 80s. I have many others, but I have only these 2 games converted. I hope I can convert the rest in the future. If you are one of those nostalgics who enjoyed with the Spectrum many years ago, download them! I also include an emulator that you can use to play these games.
7. Videoclub Profesional LEM Version 7.3
Description:The most complete tool for managing your rental/sales business.
Manage members, rentals/sales/returns, inventory information for your video rental or business. Also includes specials, catalogs, partial payments, barcodes, later returns, custom reports, backups, 3D statistics, webcam, all kind of records, supports for any and currency. Available in Spanish and English languages.